Do you want to play these riffs?
I made a video analysis of each riff. Detailed training videos. What's in them:
An angle that shows all the details
You can see how to work on the fretboard
Tabs in the video and can be downloaded
We will rock you (Queen)
Can't stop (Red Hot Chili Peppers)
Superstition (Stevie Wonder)
Moby Dick (Led Zeppelin)
The don't really care about us (Michael Jackson)
Happy (Pharrell Williams)
Cissy Strut (The Meters; arr. by Petteri Sariola)
La Grange (ZZ Top)
Another one bites the dust (Queen)
Personal Jesus (Depeche Mode)
Another brick in the wall (Pink Floyd)
Rock'n'roll
Teardrop (Massive Attack)
Pretty Woman (Roy Orbison)
Satisfaction (The Rolling Stones)
Song 2 (Blur)
Under pressure (The Queen)
Faith (George Michael)
Always on the run (Lenny Kravitz)
Money For Nothing (Dire Straits)
Bonus-riff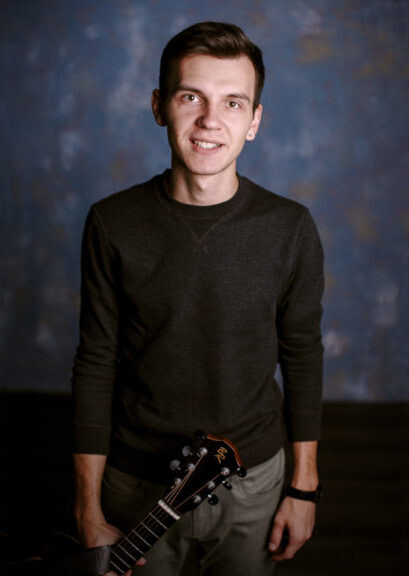 Who am I to guarantee results?
Hi! My name is Maxim Yarushkin :)

I'm a guitar player and teacher. Some facts about me:
16 years of guitar practice
15 500 guitarists are trained with my materials
220 000 watch my fingerstyle arrangements and lessons

I lead a popular YouTube-channel «GoFingerstyle» about fingerstyle and acoustic guitar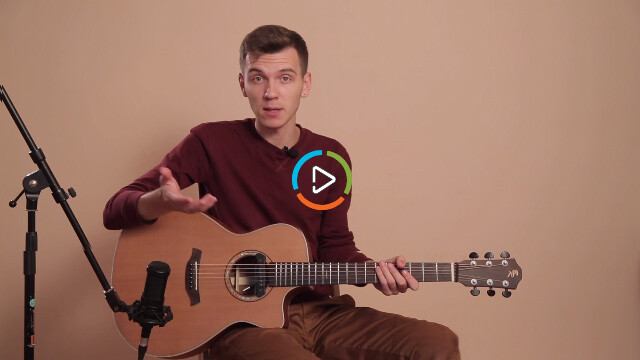 How do I study the course?
How long is access to the course?
Should I learn musical notation before start course?
Is my level OK for this type of technique?