Move to the next level of your guitarizm
Percussion — one of the main trends of modern acoustic guitar. Do you want to know what is it?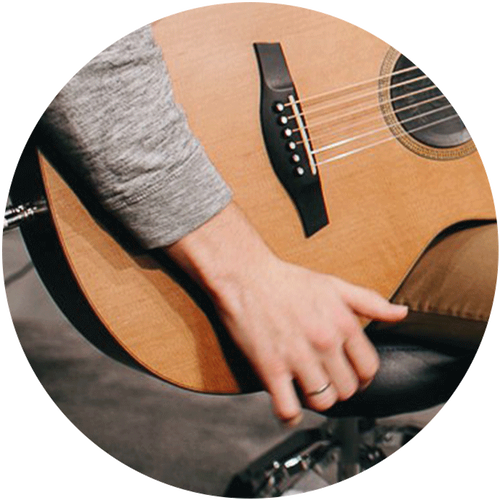 If you are tired of monotonous fingerpickings and lessons a la "strumming up-down-up-clap"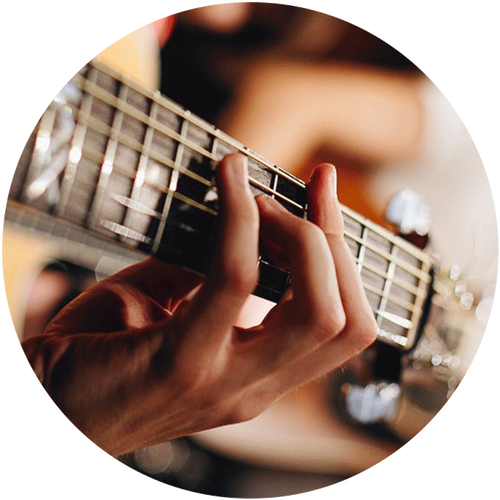 Not just technique but thinking
Percussion brightens your play with dynamics and then you see a song in new light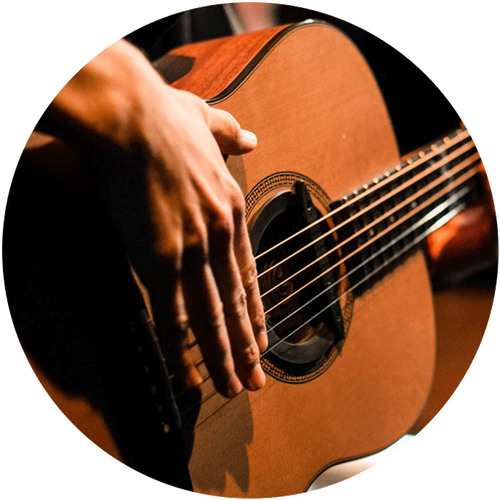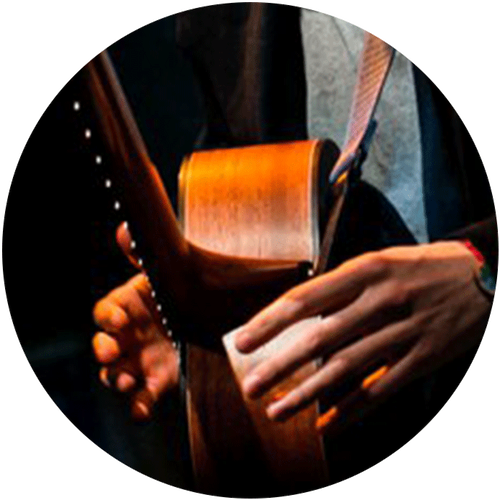 Everything influences on everything. That's why, when you add percussion in your play, you will get more rhythmical sound in the compositions even with no hints on percussion.
You will learn all necessary terms, including the meaning of «groove». You will study basic and important technics of palm mute and ways of strong rhythm play
You will learn how to play bass drum, snare, hats in different guitar techniques. You'll get examples of riffs from AC/DC, The Rolling Stones, Michael Jackson – you won't be borred!
How to play bass, rhythm, melody and drums together
By the end of this course you will learn combination of studied techniques through Pink Floyd song, which will be reviewed in details
Do you wanna refresh your old known songs and compositions and make them more dynamic and rhythmical? After finishing this course you will have enough skills to make it!
BONUS: Petteri Sariola beat
Analysis of fingerstyle arrangements
Detailed video analysis of author's arrangements with explanations
The total duration of each analysis is 1 hour
Simple
---
The course structure is "from simple to advanced", that's why your study will be easy, pleasant and fun
Easy
---
Online education system gives an opportunity to study any time you want and in your own tempo. Don't hurry up, but don't slow down too! :)
Approved
---
The course materials are approved and worked out by real students with real progress
Check out student's videos
Should I learn musical notation before start course?
Is my level OK for this type of technique?
How long are your videos?